Ma Petite Assiette aims to make children and parents aware of a balanced diet 🍏.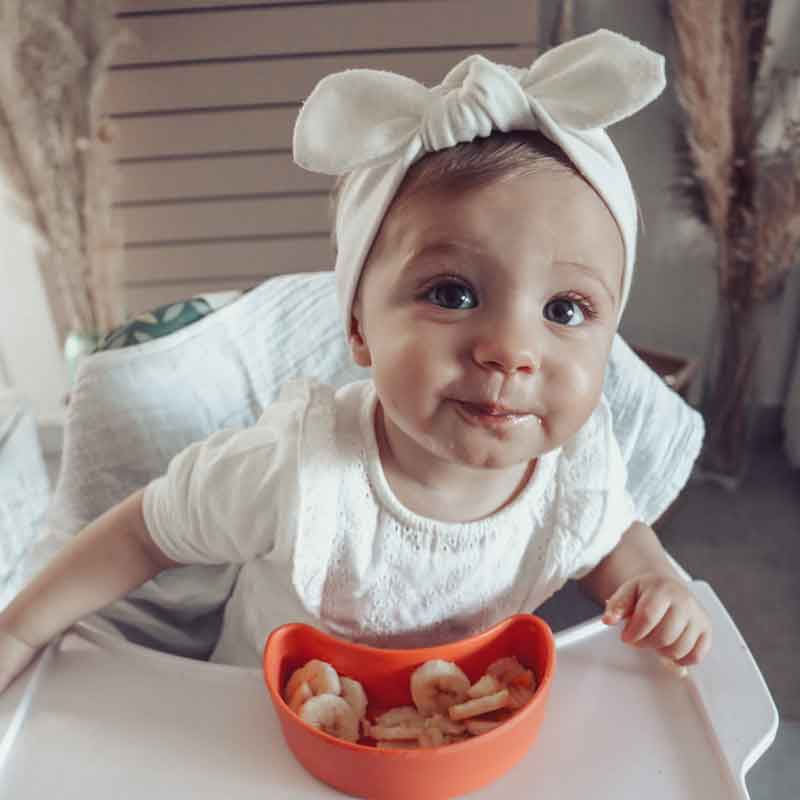 Our wager
Ma Petite Assiette has taken up the challenge of meeting the needs of parents and children through the stage of dietary diversification. It is true that very few parents know the real needs of their children in terms of nutrition. Above all, many don't know at what age to give this or that food and think that their children are not sensitive to a balanced diet.
Our products
We offer innovative and easy-to-use products to facilitate infant feeding as soon as dietary diversification begins. Tested and approved by our experts, we refer few but all prove to be essential according to the needs of each one.
Our health experts
At the same time, we work with specialists in baby and child nutrition. You can find all their advice and opinions via our blog which will answer many of your questions.
Ma Petite Assiette is above all a human adventure, made up of encounters and sharing. And it's not about to stop!
Aunt of 4 children, godmother of 3 out of 4 👶🏻
Babysitting, she knows it by heart. Marked by the desire to be entrepreneurial, it is by spending time with her nieces and nephews that she realizes the importance of nutrition in a child. Both intrigued and passionate about food, the little ones don't hesitate to ask her to make men's heads with their food. It is at this very moment that Christelle Courrège understands that something needs to be done to improve infant nutrition.
Creation of Ma Petite Assiette in 2018 ⭐
With more than 10 years of experience in marketing and communication and a passion for the food and health sectors, Christelle has been able to implement her idea by combining these different sectors. Ma Petite Assiette was born.
Many parents now thank her for her work!
At Ma Petite Assiette, the values that drive us are very strong and are becoming a little more accentuated every day...