Ma Petite Assiette reassures and accompanies parents by facilitating food autonomy 🍏.
Food diversification is a crucial stage in a child's development and growth. It is a source of concern for parents who too often find themselves alone with their many questions. Lack of information, conflicting advice... It's hard to know where to start.
Ma Petite Assiette was born in 2018, to reassure parents of young children by facilitatingtheir babies' food autonomy during food diversification 🥣👶🏻. Because no one is in a better position to take care of their children than them.
Our objective: to find well-being and serenity during family meals. To achieve this, we have developed a unique dual expertise:
Together we lay the foundations for healthy eating, from the earliest age. From homemade food to baby food, from progressive diversification to DME, we help parents to regain confidence in themselves and in their babies.
Ma Petite Assiette is above all a human adventure, made up of meetings and sharing. And it's not about to stop!
It was when she became an aunt that Christelle Courrège realised that the stage of food diversification is often a source of anxiety for parents. They have to deal with conflicting information and don't know where to turn.
In 2018, after more than 10 years of experience in the field of marketing and communication, she decided to train in paediatric nutrition and to surround herself with health professionals with whom she would design Dosies and imagine a unique concept where expert advice and innovative products would be combined to make babies' meals easier.
The beautiful Ma Petite Assiette adventure was born...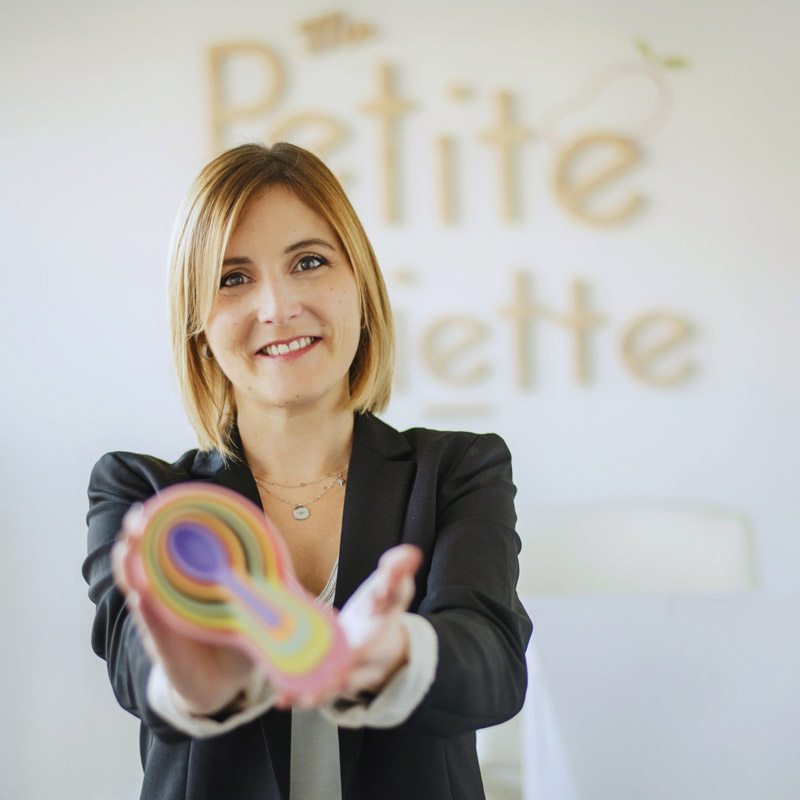 Christelle Courrège


Founder
Aurélie is Christelle's sister. Ma Petite Assiette is a family story. She has been following the adventure since the beginning, so as soon as she could join us, she did!
She is in charge of the company's commercial development, relations with suppliers and after-sales service. She is a mother of 2 children, and her experience is invaluable for researching new products and advising parents and future parents.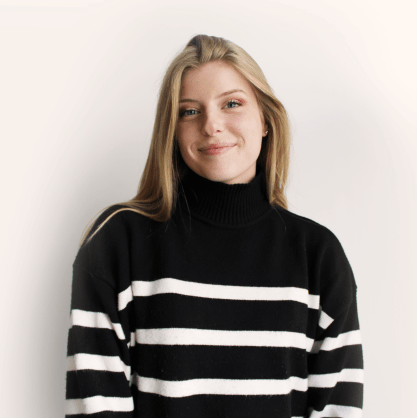 Juliette


Community manager 
Après des études d'information et communication dans le monde du digital et de l'e-influence, Juliette s'occupe des réseaux sociaux qu'elle alimente chaque jour.
Par son côté joyeux, elle crée du contenu chaleureux afin d'apporter aux parents toutes les informations nécessaires à cette grande étape qu'est la diversification alimentaire. La bonne humeur est de mise avec Juliette de Ma Petite Assiette !
Pascal


Order picker/logistician
C'est le papa de Christelle et d'Aurélie ! Présent depuis les débuts de l'aventure de Ma Petite Assiette, il est devenu le magasinier et logisticien officiel de l'entreprise.
He is the one who carefully prepares all the orders so that the customers receive their products in the best possible time and conditions. He is delighted to be retired!