At Ma Petite Assiette, we reference "life-changing" PRODUCTS approved and validated by our health experts 👩⚕️.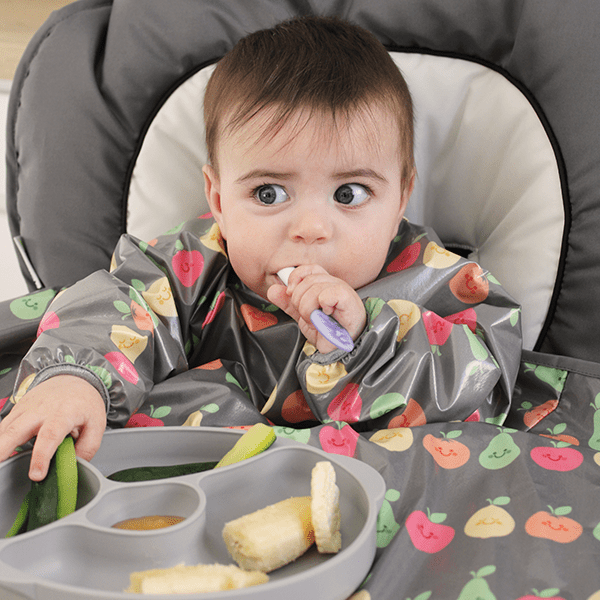 Product development and selection
Or we develop our products, such as Dosies:
5 measuring spoons that indicate the right portions of vegetables, starches, proteins... according to baby's age. Very practical, they have revolutionised meal preparation. What parents say!
Or, we select our products according to very precise specifications:
Rare or even impossible to find on the French market
Respecting children's development and promoting food autonomy
Guaranteed safety for babies
Measured interest for parents and child
Values and history of the creators
Validation by the pool of experts
A long and meticulous process of research and investigation that gives parents and childcare professionals confidence.
At Ma Petite Assiette, they are truer than elsewhere...
Support: we accompany you and reassure you during your children's dietary diversification and well afterwards. Being close to you is important to us!
Expertise: we choose to list only products that have been studied and tested beforehand with our health experts, quality before quantity!
Eating well: above all, it's about being aware of what's good for my baby, "knowing what I'm giving him, why I'm giving him". We are here to help and accompany you in this stage.
Unique: we offer an innovative concept thanks to a double expertise: advice from health professionals and unique and innovative products chosen with care.